The "Manager Cockpit" allows the manager to access and control the information necessary for traceability, as well as monitor all materials used in its processes in all units.
Follow the next steps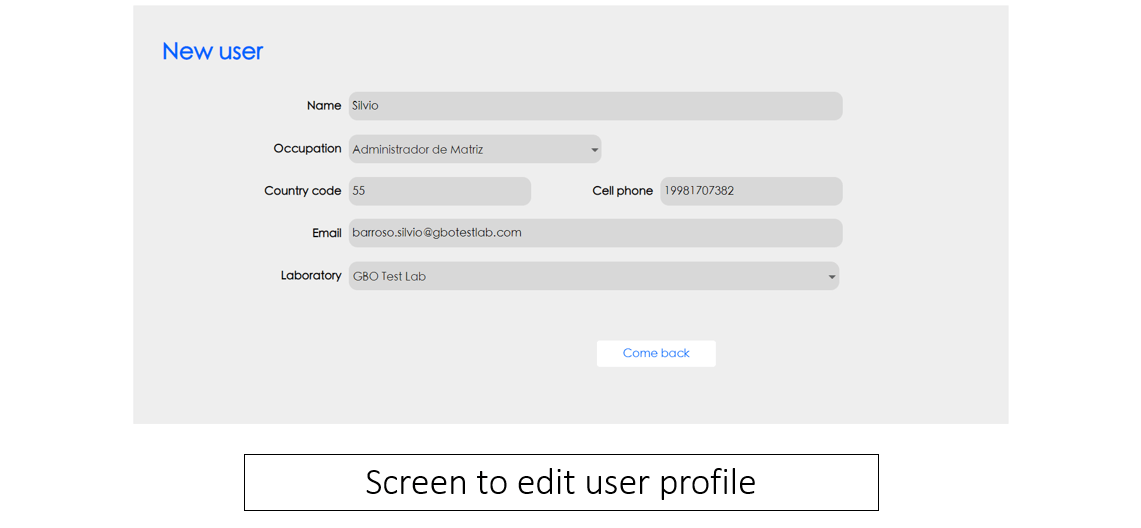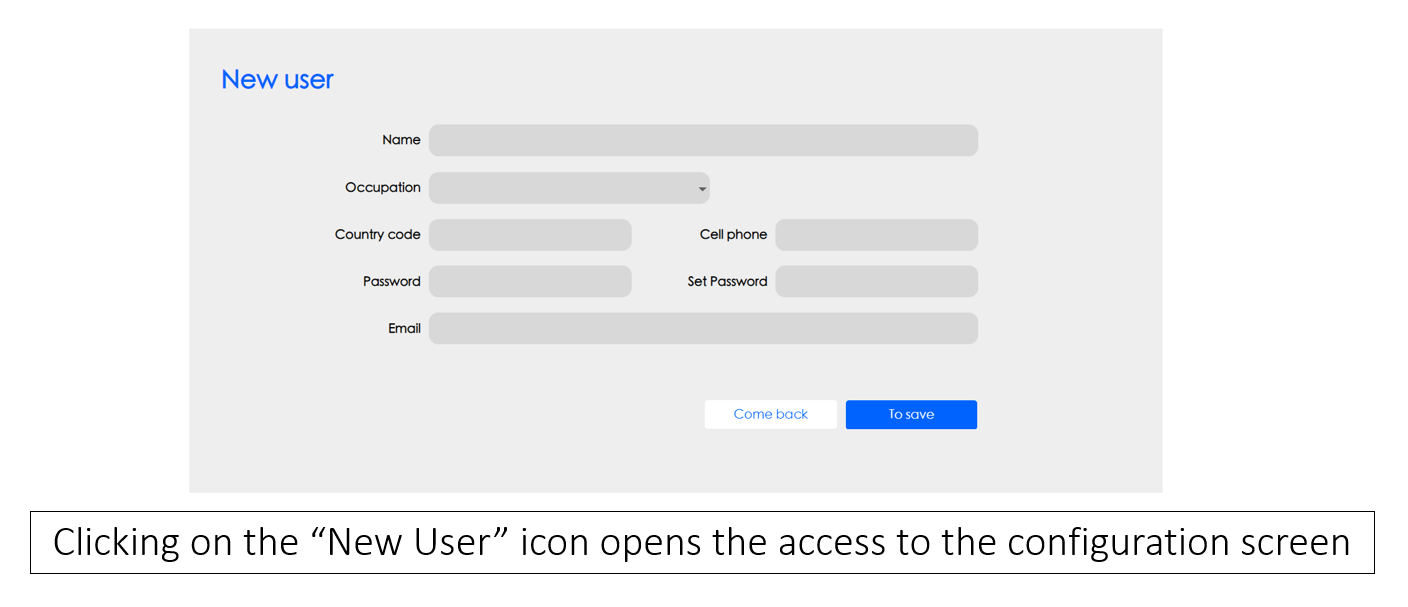 IMPORTANT

Only the operator can access the APP with his username and password on the mobile device for the process in operation.
Administrators only access the Manager Cockpit system on the web.